An idyllic location with a rich heritage.
Pavilions is an ideal place for making new friends and bringing the family together. In fact, the site has been owned by the Seventh Day Adventist Church since the early 1920's, and was the chosen location for their annual retreat, where hundreds of tents were arranged around a central pavilion. Hence our name, Pavilions.
In the early days, this is where celebrations and baptisms were held on a regular basis. This rich heritage of joy, happiness, health and vitality are the very qualities that make Pavilions such a special place and form the foundations for a harmonious life.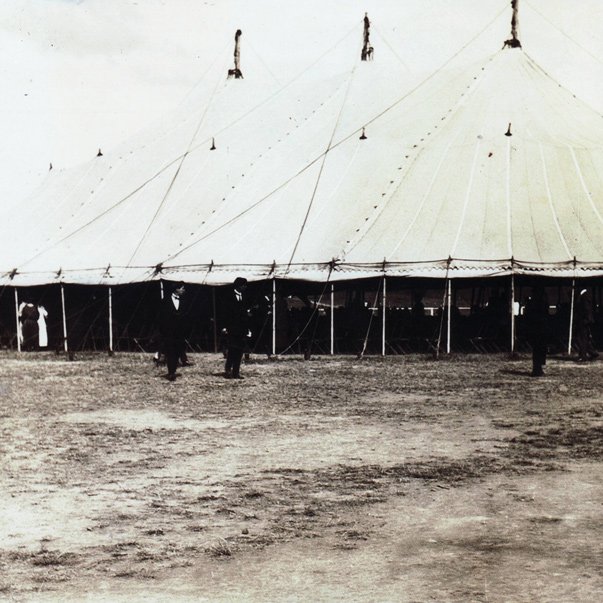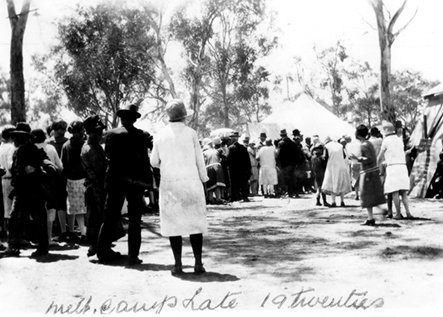 Top right: Affectionately known as 'Big Camp'
Bottom left: Once was the Church's annual fellowship camp
Top right: Affectionately known as 'Big Camp'
Bottom left: Once was the Church's annual fellowship camp